I had so much fun in Cairns that I wanted to share my favorite cheap, free, local, sustainable, inspirational and/or must-not-miss things to do there. It's incredibly tourist and backpacker friendly, boasting tons of hostels, rentals & hotels and there is free community wifi in several spots throughout the city. The main part of town is relatively compact and easy to walk to all of the locations listed below. Oh and one last tip: the locals drop the i and the r pronounce it like cans.
7. Snoogie's Vegan/Vegetarian Restaurant
This gem is a bit hard to find, tucked away in the Main Street Arcade (82 Lake Street) a bit north of Gilligan's. I found out about it myself after chatting up a local shop owner after lusting after her lunch. It's pretty much the most affordable and delicious healthy food and juice bar you'll find in Cairns. I really wish I'd discovered it sooner because this was my favorite food place. And I'm not alone; it's ranked #1 out of 381 restaurants in Cairns based on its 42 glowing reviews on Trip Advisor.
An eclectic Art Gallery with a variety of exhibitions where you can escape the sun or the rain and see lots of work from Aussie artists. Admission is only $5 per adult and they're open 7 days a week. Or just visit the shop which offers a unique collection of design, crafts and jewelry by local and national artisans. You'll find much better souvenirs and gifts than the generic, tacky tourist shops you'll find everywhere else.
Located 71-75 on the Esplanade, the quirky Night Market is not to be missed! There is a self-serve food court serving up a variety of Asian favorites, hair and nail services, lots of souvenir shops and the famous $15 massages. You can find everything from locally crafted clothing & jewelry to custom airbrushed hats to postcards to kangaroo scrotum keychains. Shops are open 5-11 PM, Food Court from 10 AM - 11 PM and Massages from 12 noon - 11 PM.
A super fun and free place to hang out, situated along 2.5 km of the Cairns coast. The lagoon is a free, public swimming pool, there's a boardwalk for exercise and/or people watching, plenty of open grassy areas and playgrounds and free community wifi. I often saw street performers and lots of people relaxing with a book or enjoying a picnic. If there are any events or festivals going on, they'll most likely be here. There are some free Active LIving classes you can take advantage of as well. I participated in yoga on Fridays at 6:30 AM.
3. Graff Alley
The largest concentration of Street Art I could find in Cairns. Located off of Grafton Street almost across from Gilligan's (the biggest and most infamous hostel in the city). Amongst all the murals, there's also a rather popular coffee shop called Caffeind and the Alleyway Paint & Skate shop.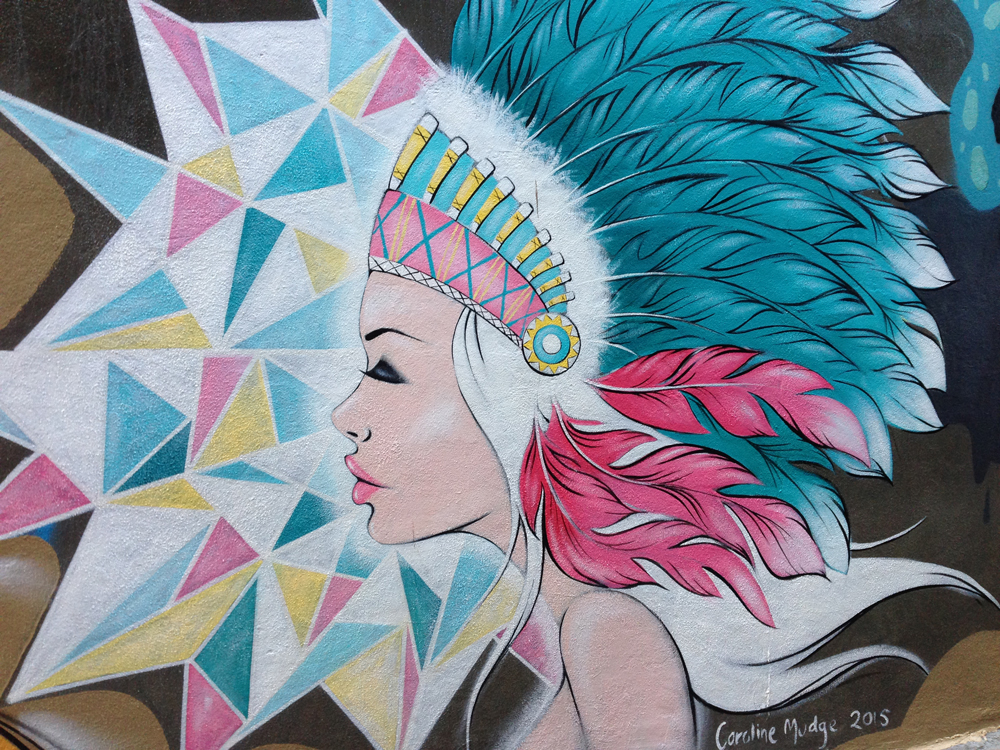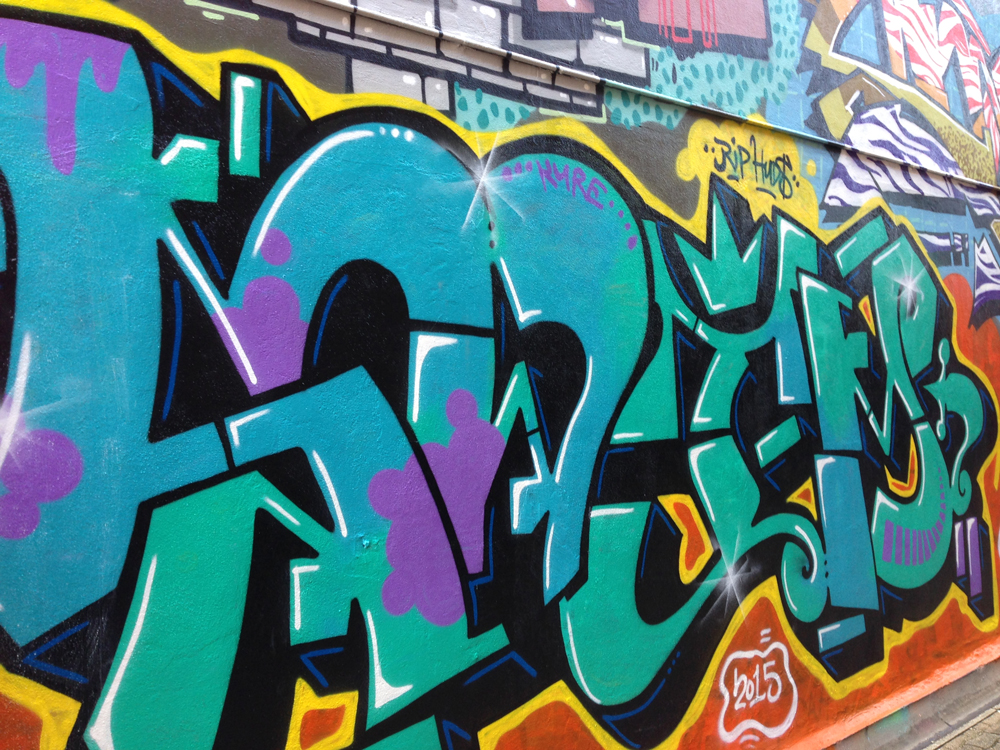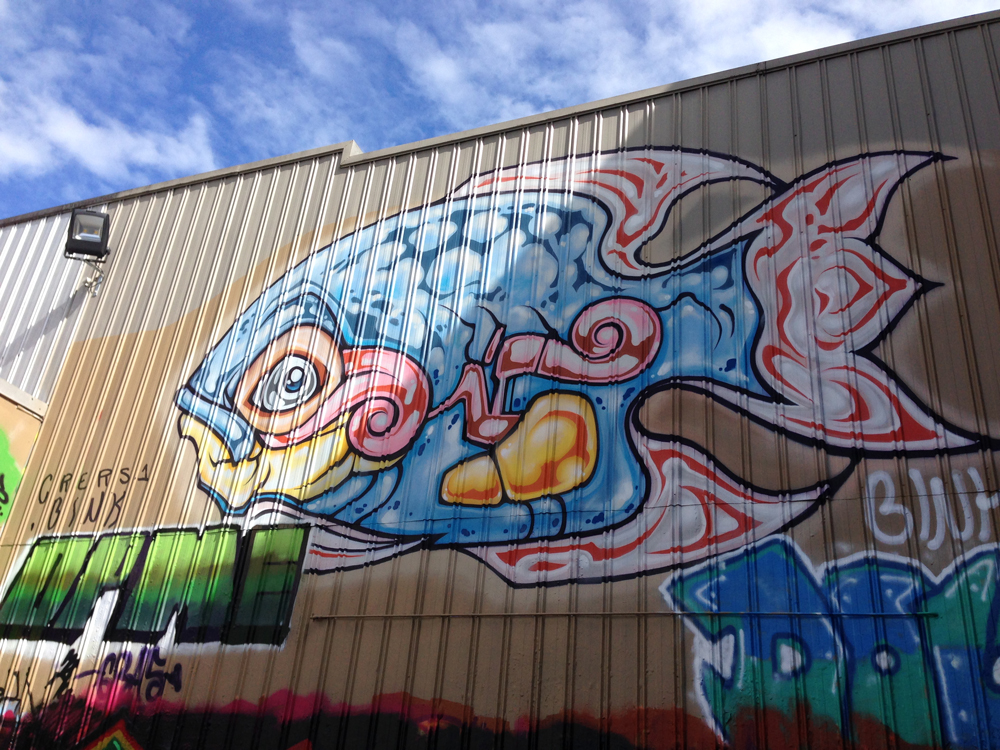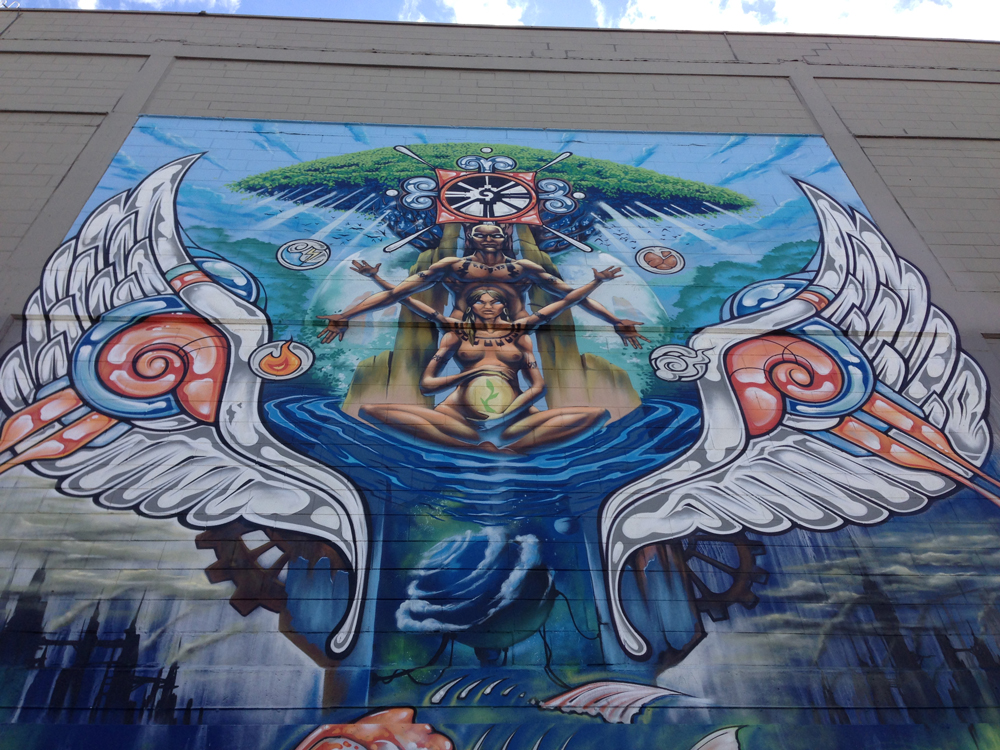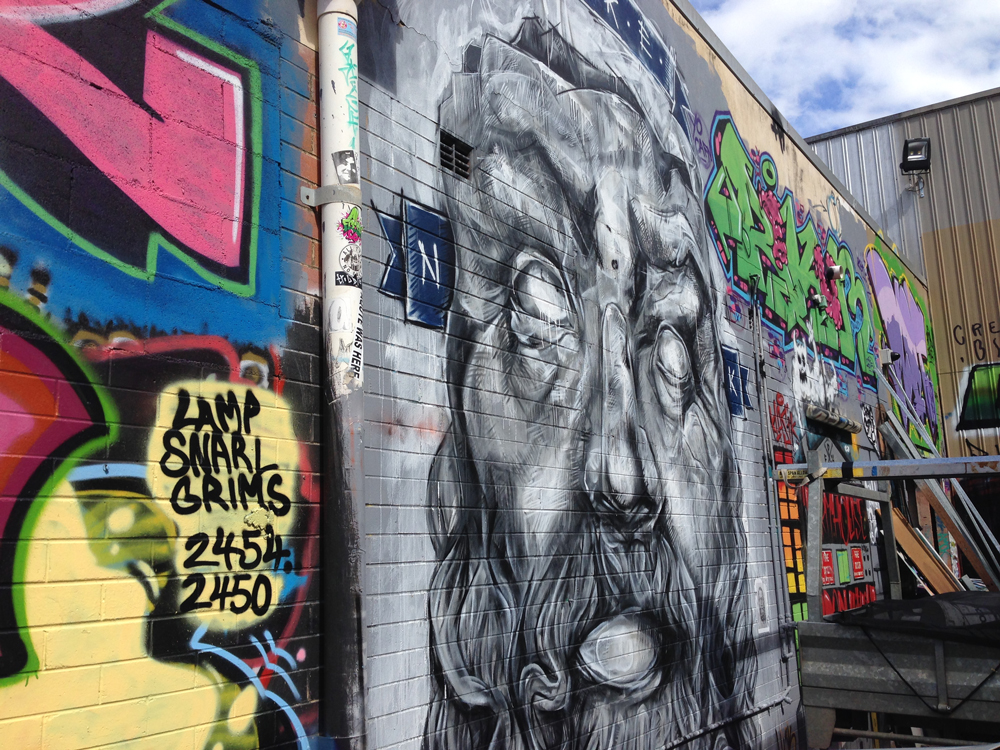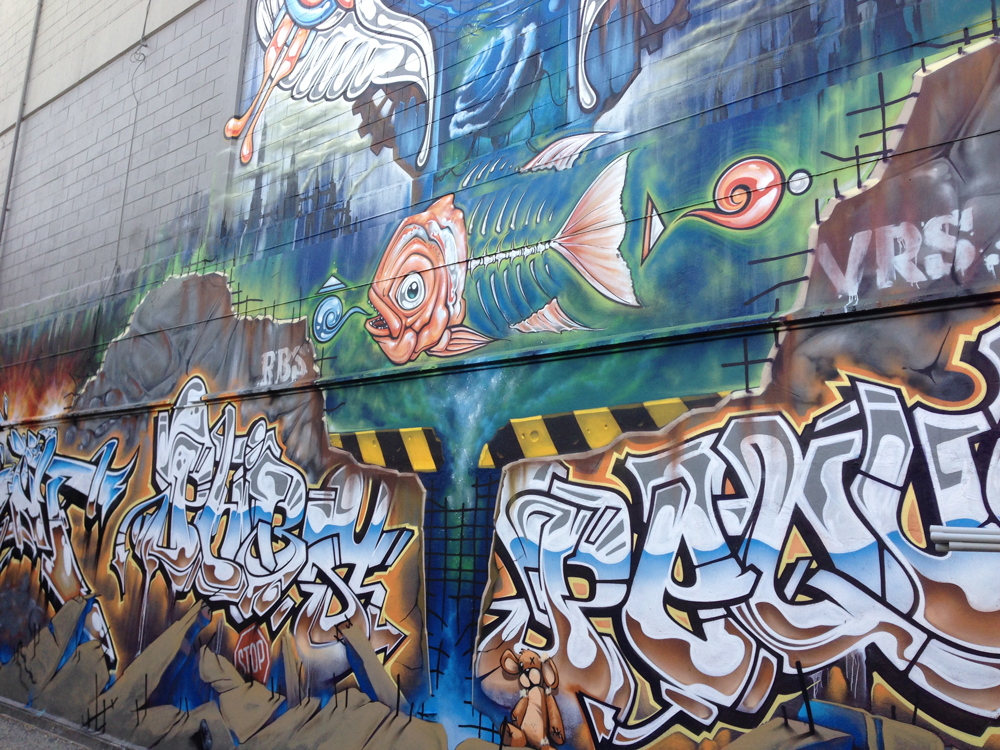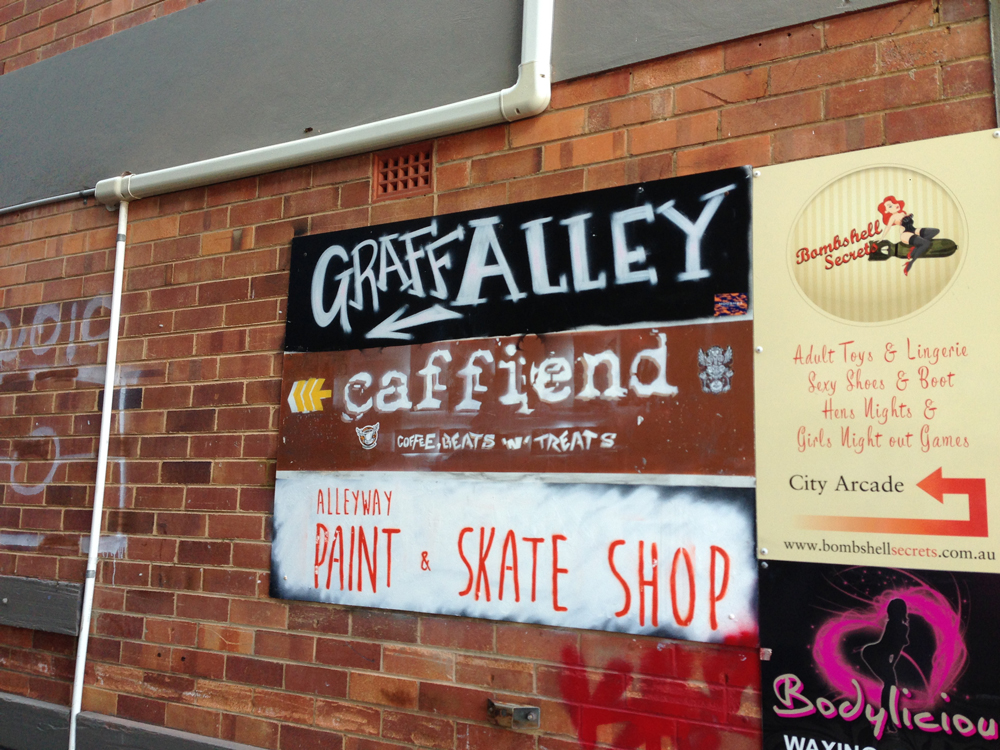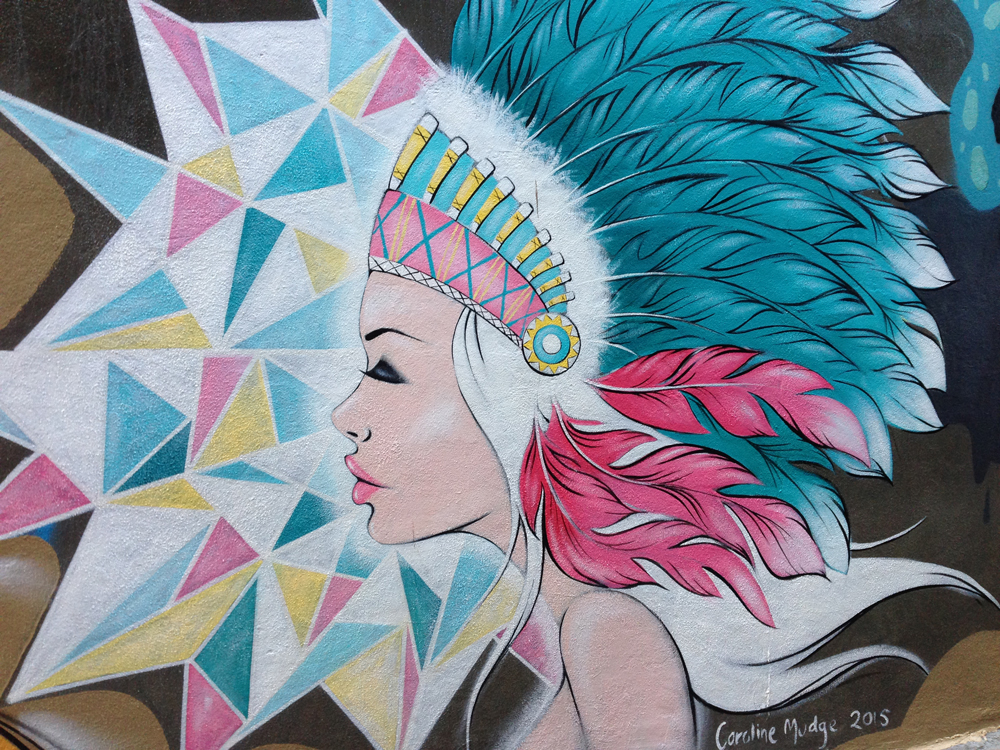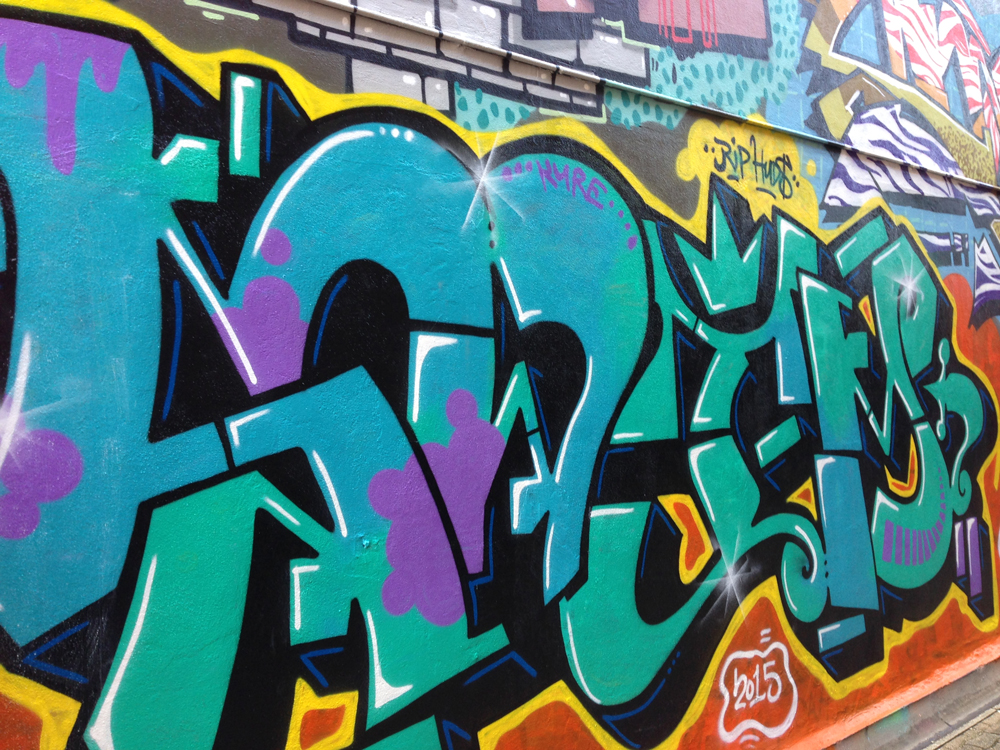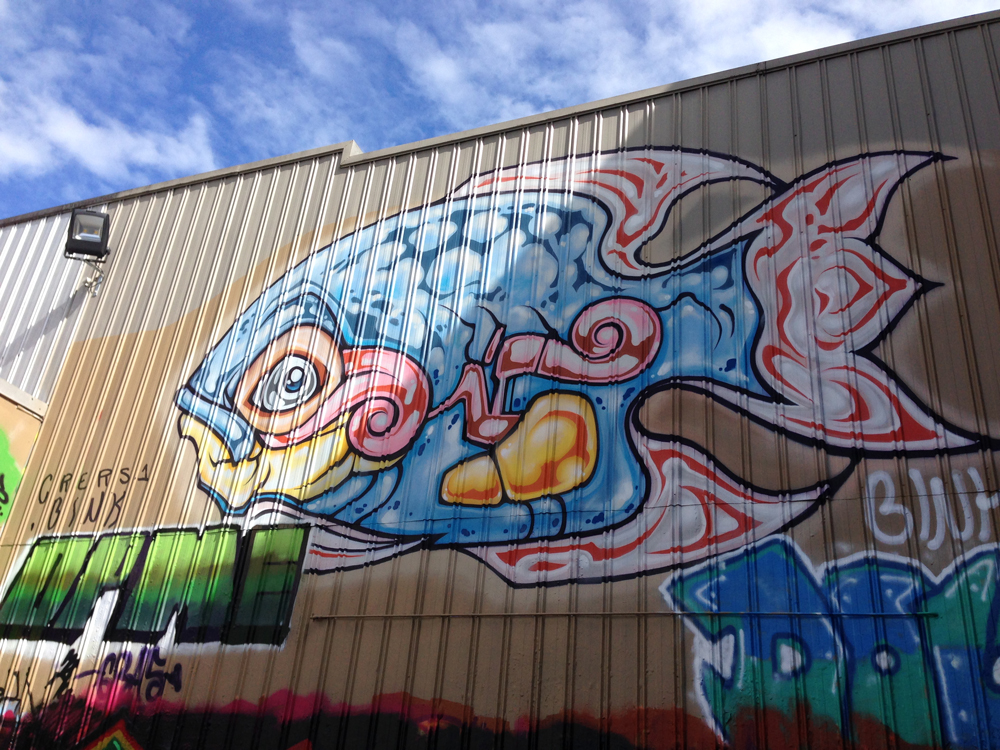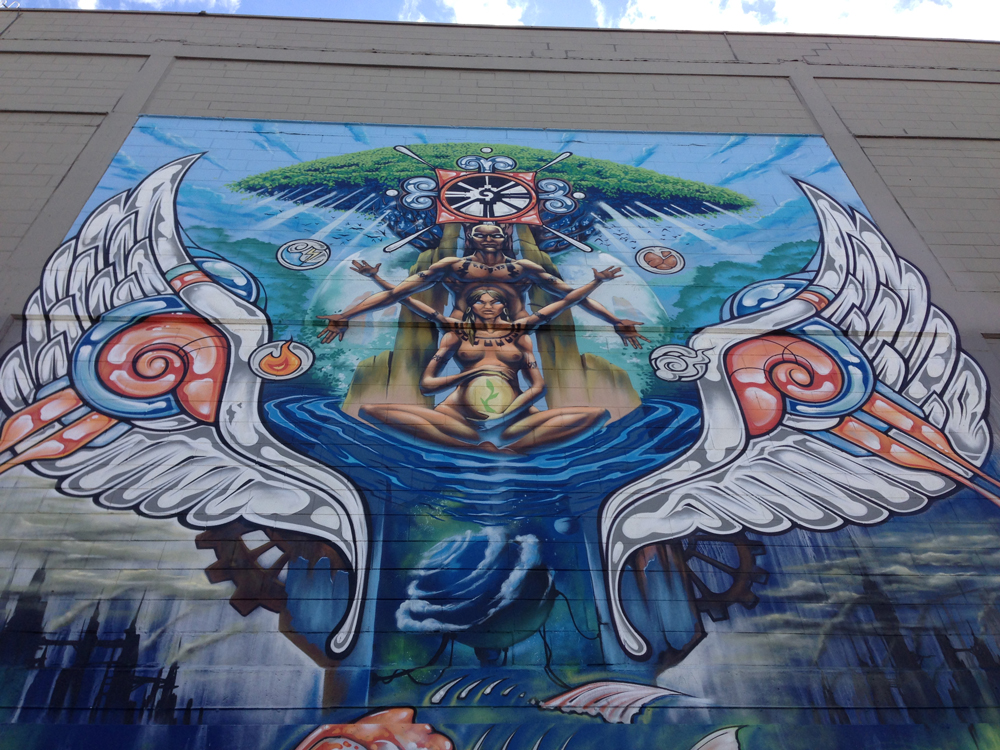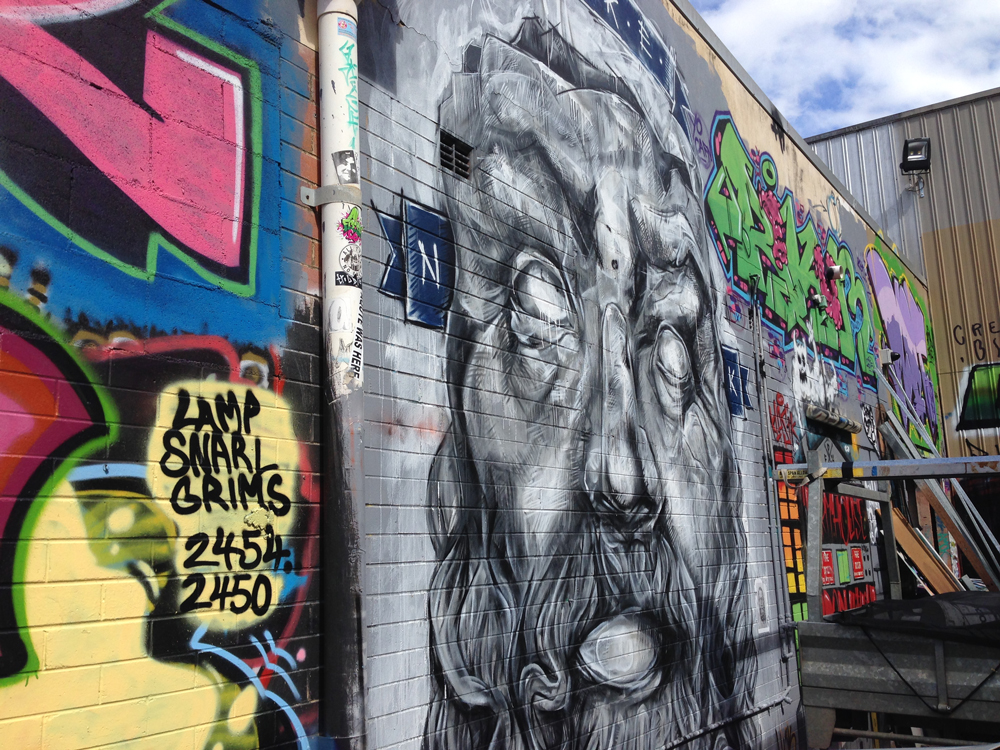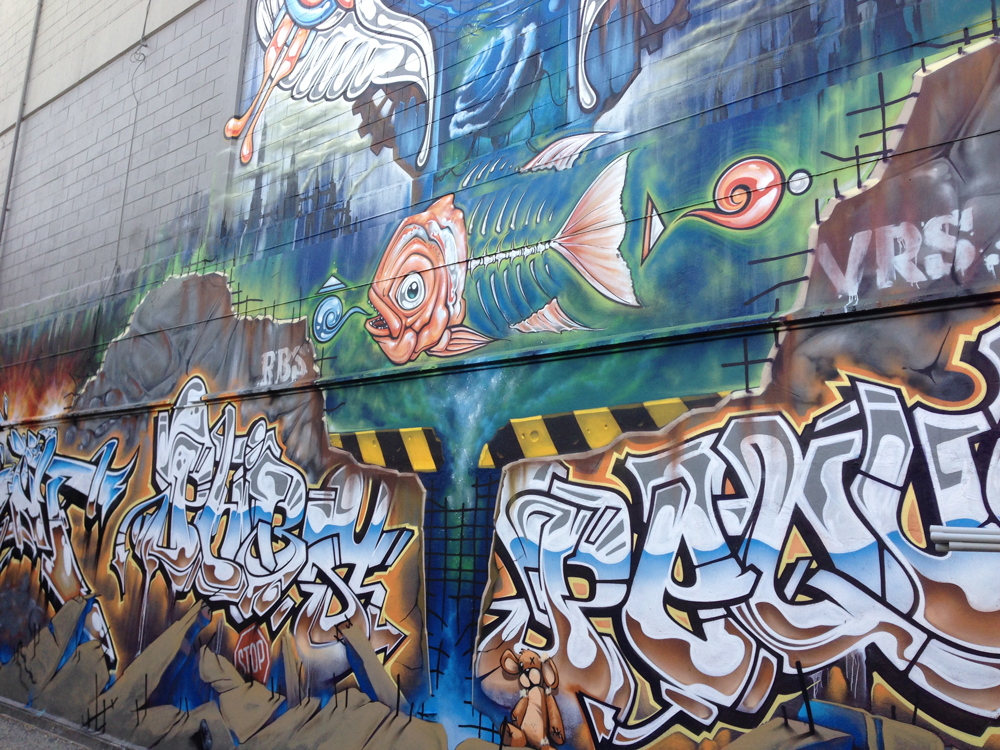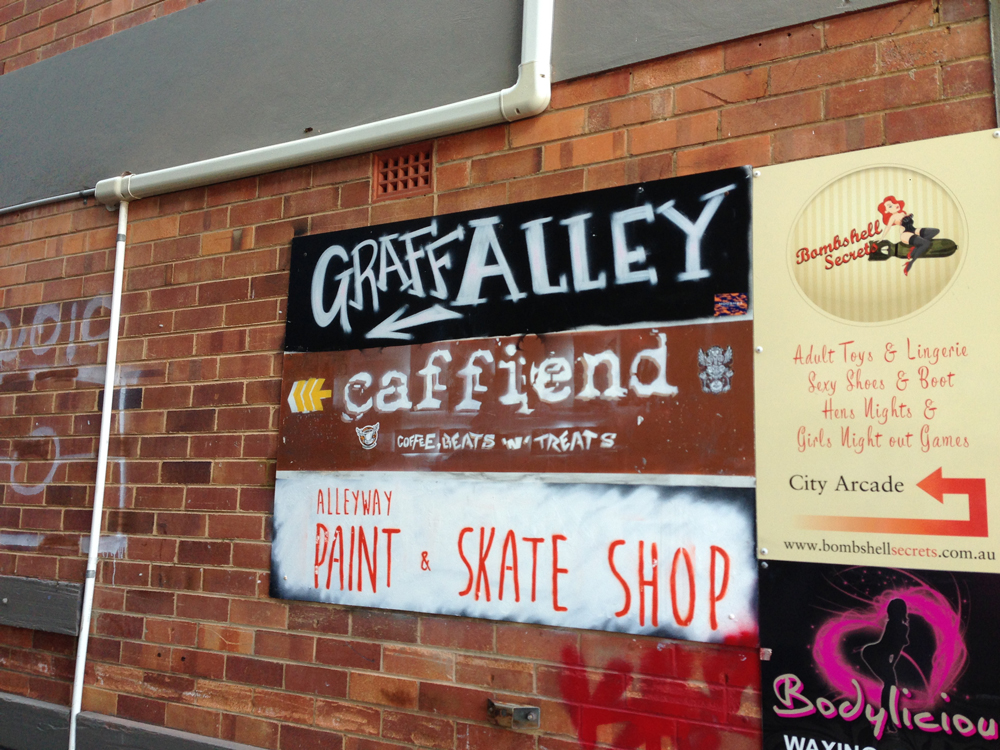 Great place to buy local groceries or grab a bit to eat. I found all kinds of foreign fruits I can't get back home and I found the stall owners are really friendly. There's also a fresh juice bar and reflexology & thai massage as well as jewelry and clothing for sale. However, it's only open on the weekends; Friday & Saturday 5 AM - 6 PM and Sunday 5 AM - 3 PM. (Also located just past Gilligan's on Grafton Street.)
1. The Great Barrier Reef
The harbor is packed with boats that will take you to see and snorkel the Great Barrier Reef. I can recommend Passions of Paradise ($159/adult + $10 reef tax) since that's the eco-certified boat that took me out to discover their natural treasures. But there are other sustainable options like the Reef Daytripper ($124/adult + $15 reef tax) and Ocean Free Green Island & Reef Pinnacle Tour ($190/adult includes reef tax). There's a full list of options on the Cairns Visitor Centre website.